Listen to "Figuring out the Solar Bears, and where are the Old Time Hockey Fighters?" on Spreaker.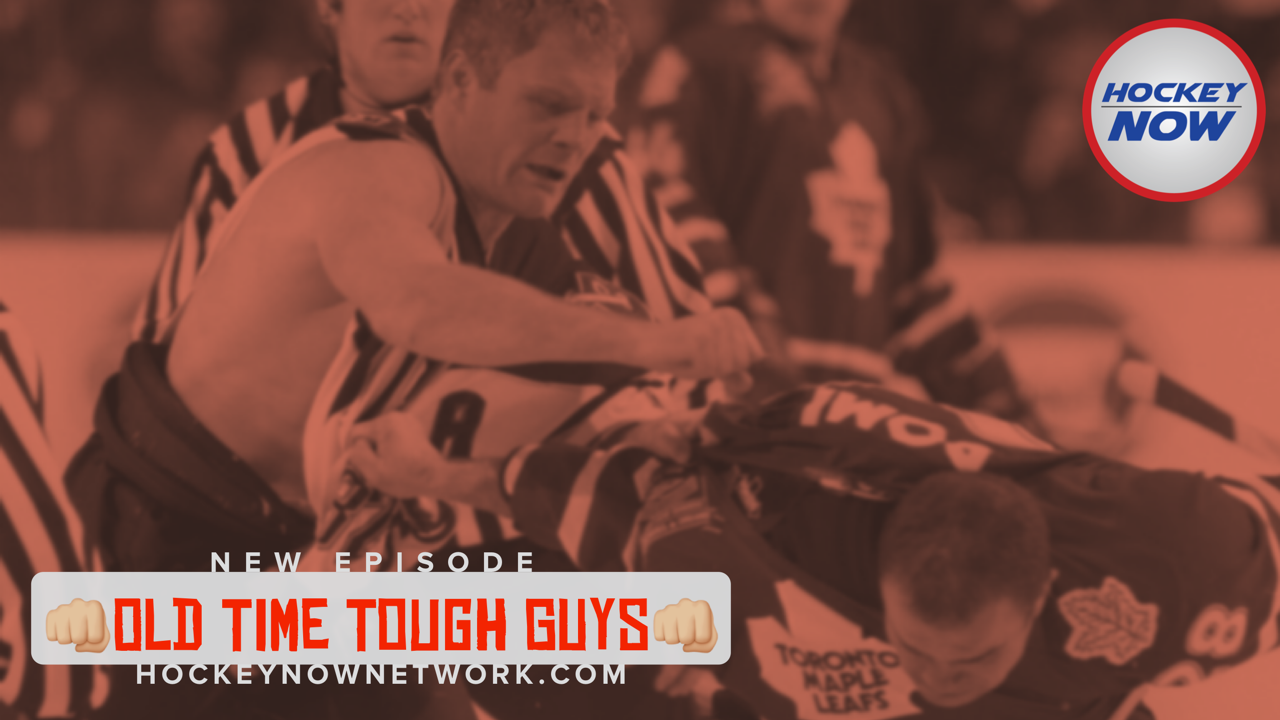 The Solar Bears broke a 4 game loss streak with an OT win Monday Night at Amway…but will that be enough to turn fortunes for the club? We'll take a look at some of the strengths and weaknesses so far this season, and what the addition of Blake Kessel does for the leadership of the team.
Are we being patient enough with the Lightning? Are they saving their best efforts for the latter part of the season? If they're not, what ARE they doing? As the Atlantic Division separates around them, the Bolts find themselves outside of a Wild Card spot and in need of points.
With the extra time, we have a discussion about Fighting in Hockey…and the personalities of the tough guy role in the modern game, vs. "the old days". There are 3 traits we come up with that defines the traditional enforcer…and realize the new generation of "tough guys" may not have any of them.