Listen to "Slumping Solar Bears, Bolts Back at Home and Strong Islanders Streaking!" on Spreaker.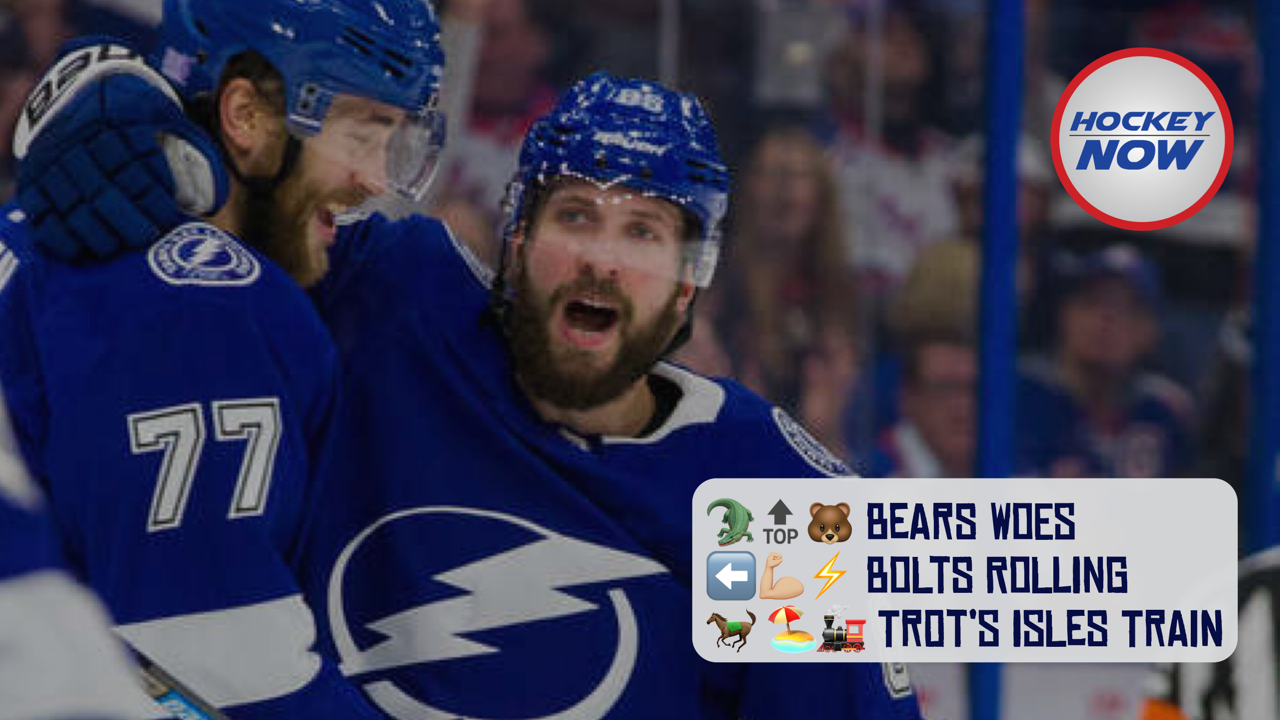 Getty Images/NHL
The Solar Bears have had some troubles as of late, dropping their last 3 games to the same opponent, the Florida Everblades, which they round out the series of games with on Thursday Night. What is the first step for the Solar Bears? Should we be worried? Is talent enough to win hockey games?
The Tampa Bay Lightning have returned to North America after their trip to Sweden for the NHL Global Series. Eugene Helfrick from thehockeywriters.com joins us to look at the trip, whats next for the Bolts, and whether or not its too soon to think about the trade deadline for this team trying to return to form.
Going into the new season, the New York Rangers and New Jersey Devils got all the attention, and now the odd team out in that area, the New York Islanders, have picked up points in their last 13 games, winning 12 of them. Why are the Islanders as good as they are? Is it Barry Trotz? And who's this John Tavares guy anyways!?